Discover the Benefits of Giving Wisely
View a message from our founder.
Give the Gift that Multiplies the Harvest
The number of people who have never heard the good news about Jesus is close to 3 billion! And every day 60,000 more are added to that number. Won't you help us establish vibrant communities of Jesus followers in all nations by leaving a bequest in your will or trust?
We invite you to take part in this eternal investment which will ensure your legacy. Like George Verwer did years ago, you will have the opportunity to sow the seeds of tomorrow's harvest, today.
A charitable bequest is simply a directive in your will or trust that instructs your executor or trustee to leave a specific asset, fixed dollar amount or percentage of your entire estate to OM.
The assets remain in your control during your lifetime, and you can modify your gift to address changing circumstances at any time.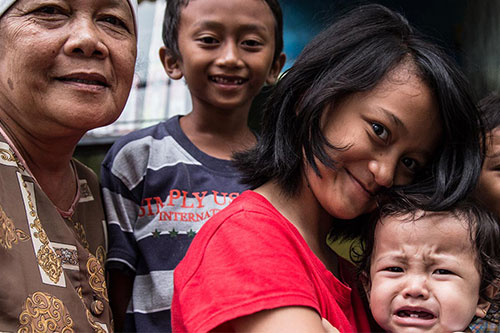 Name OM in Your Will
Make us part of your family. A gift through your will or estate is the easiest gift you can make today.

Learn More »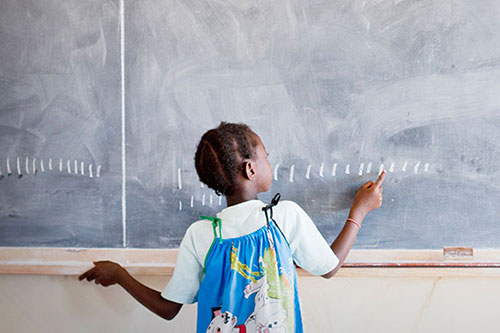 Put Your IRA to Work for OM
There's a simple, straightforward way to avoid income tax and potential estate tax on your retirement plan, while making a significant gift to OM.

Learn More »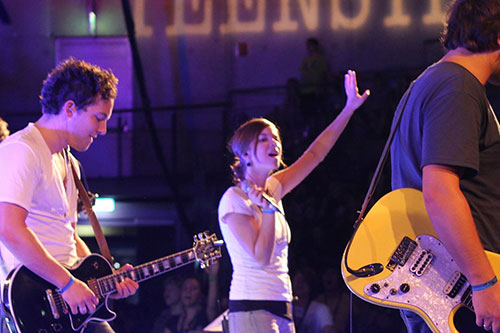 Support OM in Creative Ways